Services

"You generally start out with some overall idea that you can see fairly clearly, as if you were standing on a dock and looking at a ship in the ocean. At first you see the entire ship, but then as you begin work you're in the boiler room and you can't see the ship anymore.... What you really want in an editor is someone who's still on the dock, who can say, 'Hi, I'm looking at your ship and it's missing a bow, the front mast is crooked, and it looks to me as if your propellers are going to have to be fixed.'" -- Michael Crichton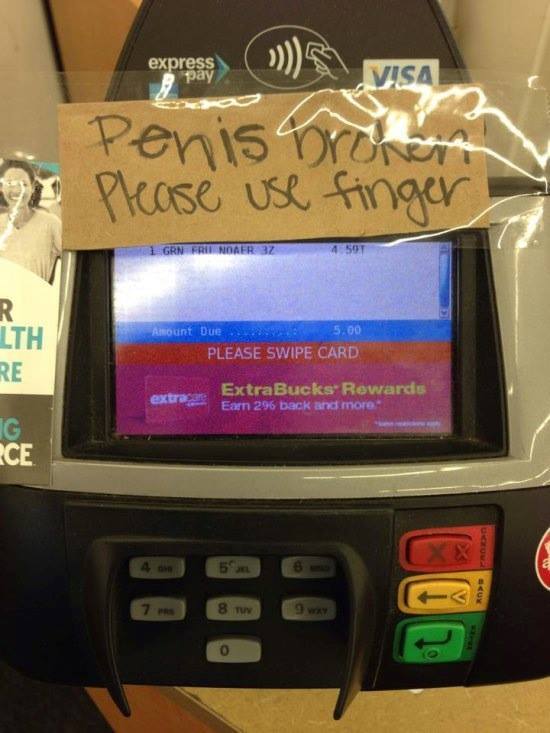 Quick Turn-around Projects @ USD$197.00 flat fee prepaid; first in, first out:
• Query letter and nonfiction proposal or synopsis (up to 4000 words max) for overview of concept, presentation, marketability

Sometimes a writer needs an editor. Sometimes a writer needs a writing coach.

A writing coach is
• present for the long haul to help you work smart and meet achievable goals within a deadline.
• encourages, supports, guides, and uncovers the inner story that gives outer story meaning. 
• focuses on development and implementation of strategies to reach client-identified professional goals using motivational tools, strategic planning, values clarification, brainstorming--all centered on the work-in-progress.

As a coach, I am on your writer's journey for as long as you wish, from brainstorming to proposal/query/synopsis writing, submission, deconstructing agent/publisher responses and through completed, final manuscript according to contractual editorial guidelines. Call on me at any point along the way.

I offer an industry-insider's take on your work, guidance on finding your voice on the page, assistance for author's platform, positioning the work in the market, and for engaging your target audience of consumers (readers who buy books). I can help you clear and defuse blocks, pilot you past cul-de-sacs & sidetracks, chart the way forward for your manuscript.

I coach by telephone or http://www.Skype.com in 20-, 30-, 45-, 60-minute prepaid packages over 30-day periods. Rate is USD$500 for 240 minutes over any consecutive 30 calendar days. Discount available for coaching blocks of 60, 90 days or more. If you cancel before using all the prepaid hours, I will charge you for time used and refund the balance.   

To set up a coaching program: Email (subject line "Coaching") specifics on your work-in-progress, goals, timeline. We'll go from there to fashion a program custom designed for you and your budget.
"Anita's comments and edits were enormously helpful as I worked to turn my manuscript into a beach read that was ready for submission. She stimulated and challenged me to become a better novelist." --Jane Elizabeth Hughes
"very helpful" • "laser-like insight"
• In mid-revision and spinning your wheels on honing the current draft?
• Is your submission package or sample chapter(s) getting bites but not landing an offer?
• Exhausted all usable feedback from your writing group and trusted readers?

Get this publishing insider to analyze your current draft. (Third draft or later gets you the biggest bang for your buck.) Find out the big-picture issues so your revisions can build on strengths as well as shore up weaknesses. Only then will your manuscript be ready for a line edit!

READ AND EVALUATE: FLAT FEE USD$597.00 UP TO 10,000 OPENING WORDS. This is a prepaid editorial service. First come, first served.
What you get from my Read and Evaluate:
A report in writing or by phone on
• what works, what doesn't work and why (fiction: action scenes, pacing, point of view, character development & arc, motivation, time and place, the voice on the page; nonfiction: organization, scholarship, competition, voice)
• writing mechanics (syntax, language, rhythm, story continuity)
• submission and marketing strategies
"Break up the larger story into its components, make sure you understand the exact function of each component (a story [nonfiction or fiction] is like a machine with numerous gears: it should contain no gear that doesn't turn something), and after each component has been carefully set in place, step back and have a look at the whole. Then rewrite until the story flows as naturally as a river, each element so blending with the rest that no one, not even yourself two years from now, can locate the separate parts." -- John Gardner
Copyright © 2005-2022 Anita D. McClellan Associates, 464 Common St., Suite 142, Belmont, MA 02478 USA; (617) 575-9203--email gives me time to think before I speak. All rights reserved. Literary consultancy only.