We help you get focused and gain traction with spot-on writing, rewrites, editorial feedback, coaching from concept to finished work.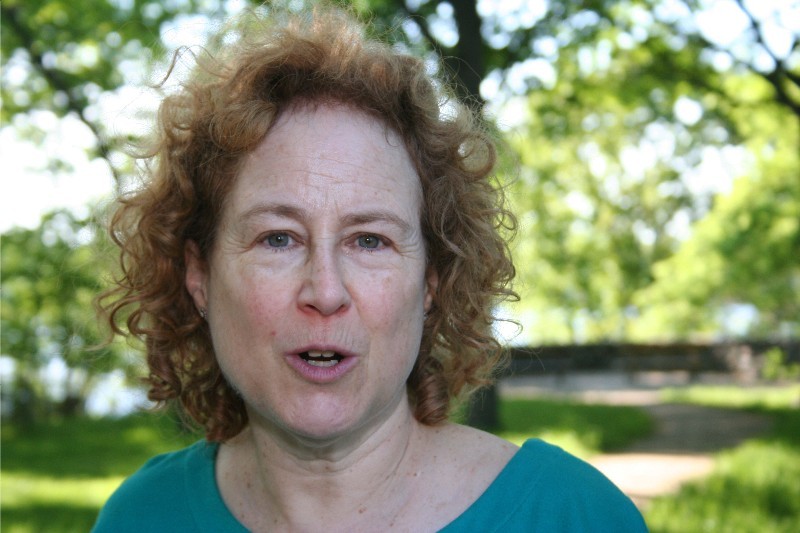 Toronto Globe and Mail reports major publishers doing away with in-house editors: Click to read more
February 2011--"...today's downsized publishers [are] increasingly unwilling to invest their own resources in the often laborious process of polishing rough diamonds into marketable gems, [authors] are now often forced to hire their own editors – even before submitting their manuscripts for publication. ... a publisher told [agent Anne McDermid], "I cannot purchase a book I need to spend 40 hours editing."
Q: What do you wish authors would do before sending a manuscript?
A: "Have it professionally edited. If a manuscript is poorly written or the cover letter is awful, it goes right on the rejection pile." -- Publisher Cathy Teets, Headline Books
"A carefully kept secret in the book business is that even the best authors need editing. In fact, the good ones insist on help..." -- Curt Matthews, founder and CEO of Chicago Review Press, Inc.
NY Times critic Michiko Kakutani on "Last Night in Twisted River" by John Irving: "...a story that with some diligent editing might have ranked right up there with 'The World According to Garp' (1978) and 'A Widow for One Year' (1998) as one of Mr. Irving's more powerful works."
"Hire a freelance editor.... Writing is a collaborative process and a trusted freelance editor can whip your manuscript into shape." --agent Taryn Fagerness
"If you have a particular piece of writing you are working on, be it a novel, memoir or nonfiction book, or magazine article, or book proposal - I strongly recommend paying for professional editorial services to make it as good as it can be. This is true even if your book is going to be delivered to a publishing editor." --Po Bronson, co-author of best-selling NurtureShock
Copyright © 2005-2022 Anita D. McClellan Associates, 464 Common St., Suite 142, Belmont, MA 02478 USA; (617) 575-9203--Email works best. All rights reserved. Literary consultancy only.